Arabian Katufestivaali
2021
(1:05)
Arabian Katufestivaali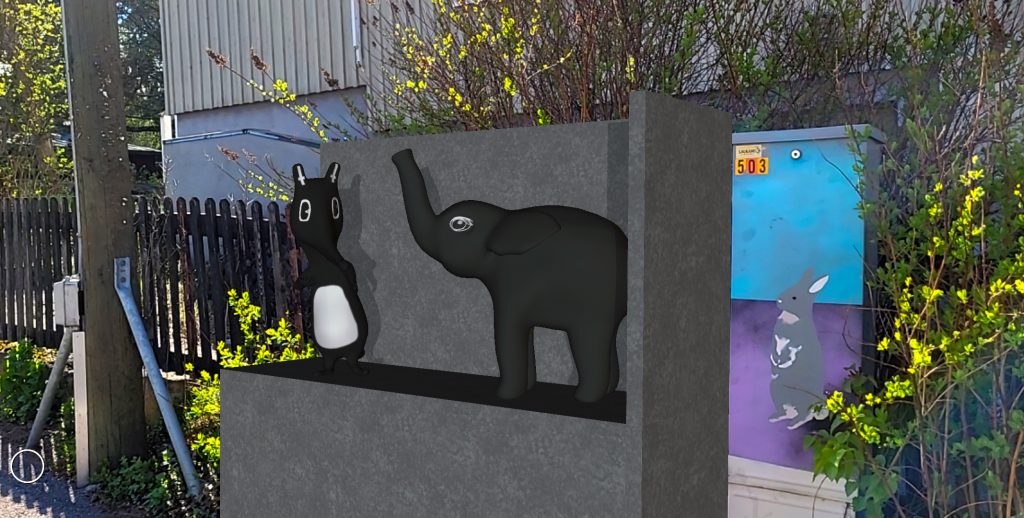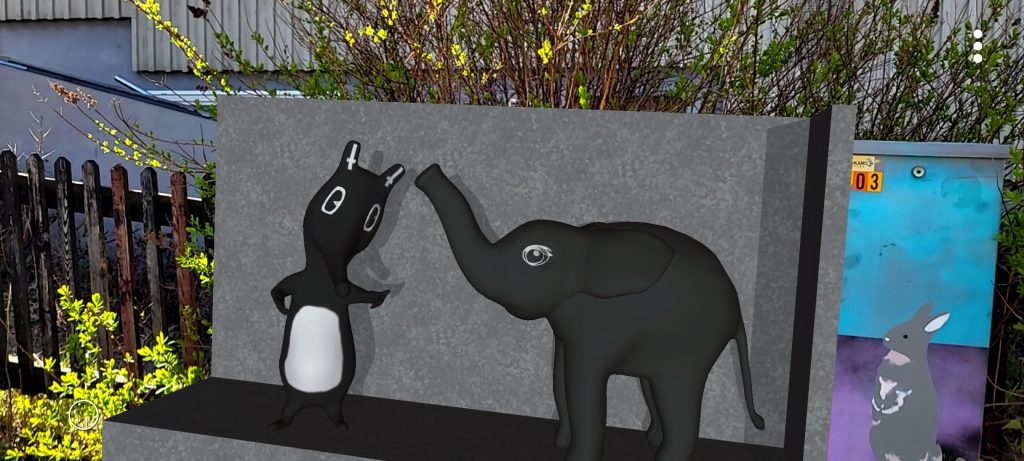 AR DEMO VIDEOS
Our Nature
2020
(0:49 sec)
EXIT
2020
(0:44 sec)
TIME
2020
(0:15 sec)
Do you wanna try?
INSTRUCTIONS FOR AUGMENTED REALITY
1. Download the free Zappar app for your phone from the App Store or Google Play.
2. Use the app to scan the Zap code shown in the image on this page (scroll down).
3. Now you can experience the augmented reality on your phone screen.
Take your phone close enough to the screen when you are scanning the code.
Try to tap on screen.
You can adjust the sound volume from your own phone.
Before scanning a new code, refresh your Zappar app from the eye-looking icon on up-right corner.
EXIT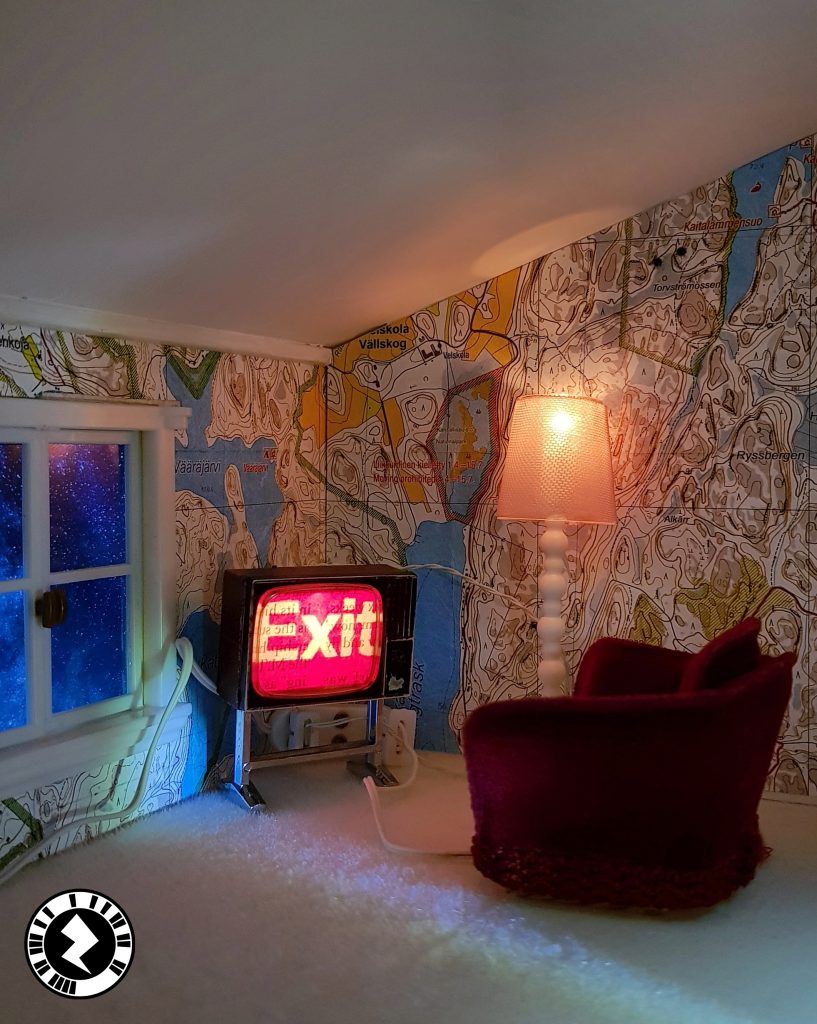 TIME